Disclaimer: This post includes Amazon Affiliate Links. If you make a purchase from Amazon after clicking one of my links, I receive a small percentage of the sale. This does not cost you anything extra, and helps keep my small business afloat.
I have not purchased every item on this list, so please read reviews and use your best judgment before making purchases.
So, I do have a list of my own suggestions, but putting together these gift idea lists can be really time-consuming, and today I have a shift at The Foundry plus right after that I'm going to Virginia to see the new Star Wars movie! My schedule is a little crazy today. So, I'm going to include my list, as well as a video from one of my favorite YouTube channels, The Budget Equestrian, as well! Her video shares gifts for equestrians that are all under $20, and some of what she suggests are things that are on the list I made! So, check out her video below, then under that check out my list as well!
Click a photo in the list below to view that item's shop page!
Rechargeable Hand Warmer Power Bank
Balaclava Neck Warmer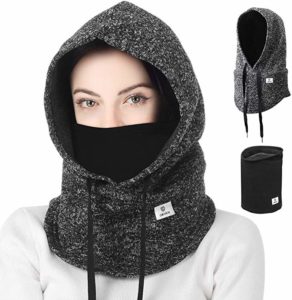 101 Ways To Die With a Horse
Horse Backpack/Show Bag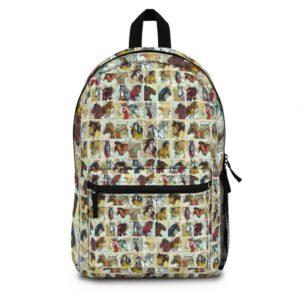 Boss Mare Mug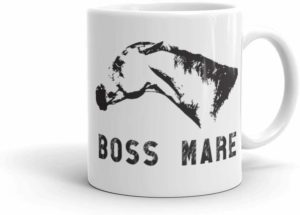 Massage Set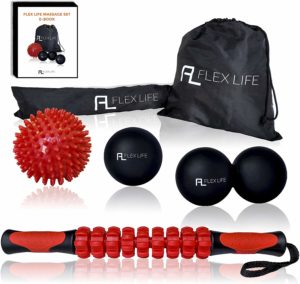 A Rider's Journal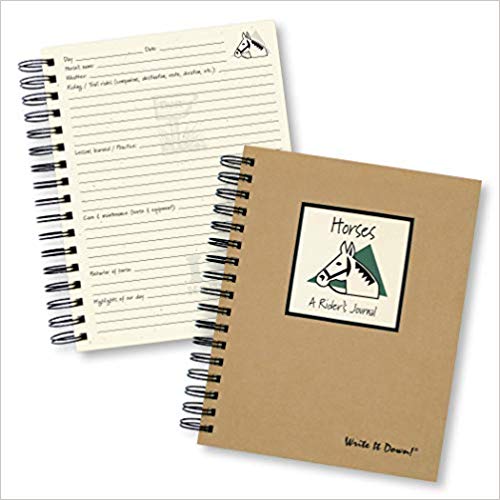 Leather Care Kit

Horse Ornament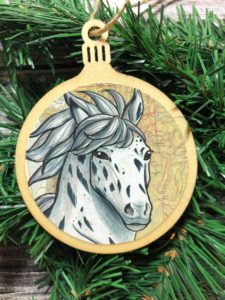 Travel Coffee Mug