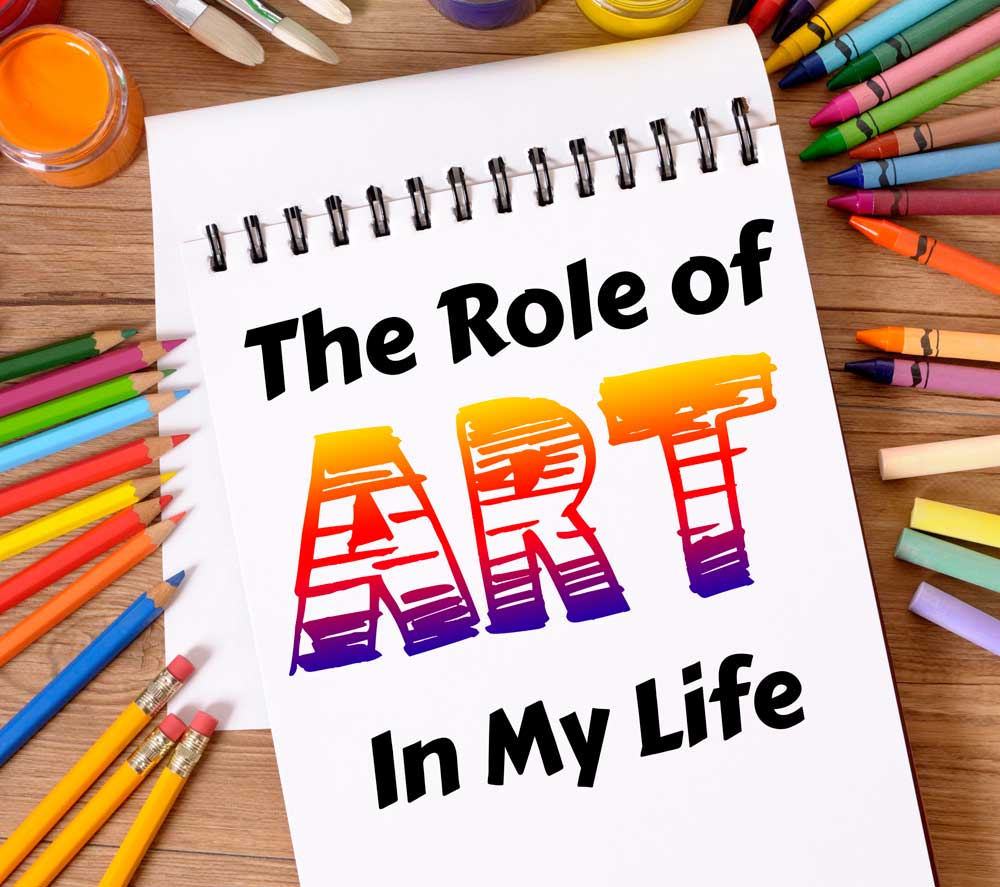 I've been an artist since I was very young. My mom tells a story about me as a very young child, watching her paint ceramics, and wanting to paint my own. She gave me a paintbrush, a cup of water, and a rubber duck that I "painted", and apparently that worked just fine until I realized that things change color when you paint them!
Growing up, I was constantly drawing and writing. I was constantly doing something creative, including doodling on the margins of my school papers. Drawing and writing as just always been something I've done. I like to keep my hands busy, and I love to tell stories.
Making a pretty picture is great, but I also like for there to be another layer to my pieces. I like to start a conversation, spark curiosity, and encourage learning with what I create. Part of the reason I began creating the Horses Of The World was not only so that I could learn more about horses by drawing, but also to introduce other people to some of the breeds they may not have heard of before. When I talk to people in person or at shows, they love to hear about the Quagga, or about the Heihe, or random tidbits about other breeds I've researched. And I love hearing people tell me things about horses that I don't know, too! Now with my Birthstone Horses and the other series I have in the works, I get to do more research and connect with other horse lovers over gems, flowers, birthdays, and favorite colors.
Creating art also helps me to channel my anxiety and depression. Art, writing, and story-telling have always helped me work through my emotions, my worries, my dreams, my hopes, and my fears. Whatever I'm feeling, I can channel it through my art. I am a very introverted, internal-focused person, and creativity has always helped me process what I'm feeling and get it out instead of holding it inside.
Are you an artist? What role does your chosen form of art have in your life?
Have you seen my merch on Amazon yet?
Birthstone horse shirts are available on Amazon! You can get February-October's designs on a variety of fits and colors while taking advantage of your Amazon Prime benefits! I got to see one of these shirts in person just yesterday and I am BLOWN AWAY by the quality. The print looks amazing and the shirt itself is high-quality. I definitely recommend getting a shirt for yourself or someone you know who loves horses through my Amazon shop if you want the best feeling shirt ever!
I will be adding more shirts to Amazon as I can, however, the way that this program works is different from other t-shirt storefronts I have. With Amazon, you have only so many design "slots", and as you sell more shirts you rank up and get more slots. I am currently on the lowest level and only have 10 design slots, so I can't put up all the months until I open up more slots. This means I have to get more people to buy shirts on Amazon! So if you know someone who would love one of these designs, please share the link with them! I need to sell 6 more shirts before I can get to the next tier, so there's still a ways to go but I know we can do it.

Featured photo background created by kstudio – www.freepik.com