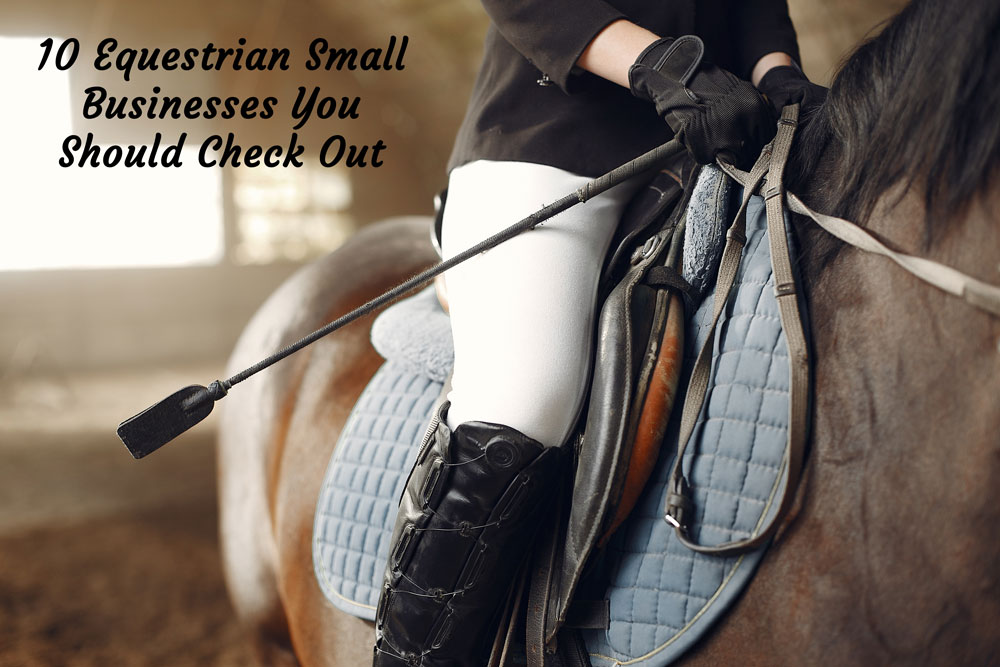 Being a small business owner, I love supporting small businesses! If they're equestrian businesses, that's even better. Here are some Equestrian businesses I've found that I think you might like too if you have similar tastes to me. Click on the photo to go to the seller's shop!
(These are not affiliate links. I get nothing if you purchase from any of these businesses. I'm just trying to spread the love to others!)
I have literally canceled other plans because I wanted to ride instead. If that's a crime, then I'm guilty!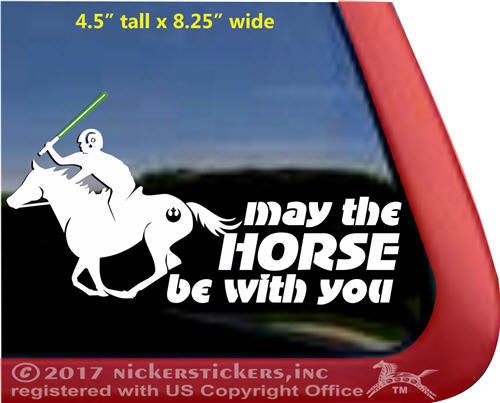 This shop has lots of great stickers, and I actually own the one in this photo. It's probably my favorite decal ever, so I have no problem recommending it to others!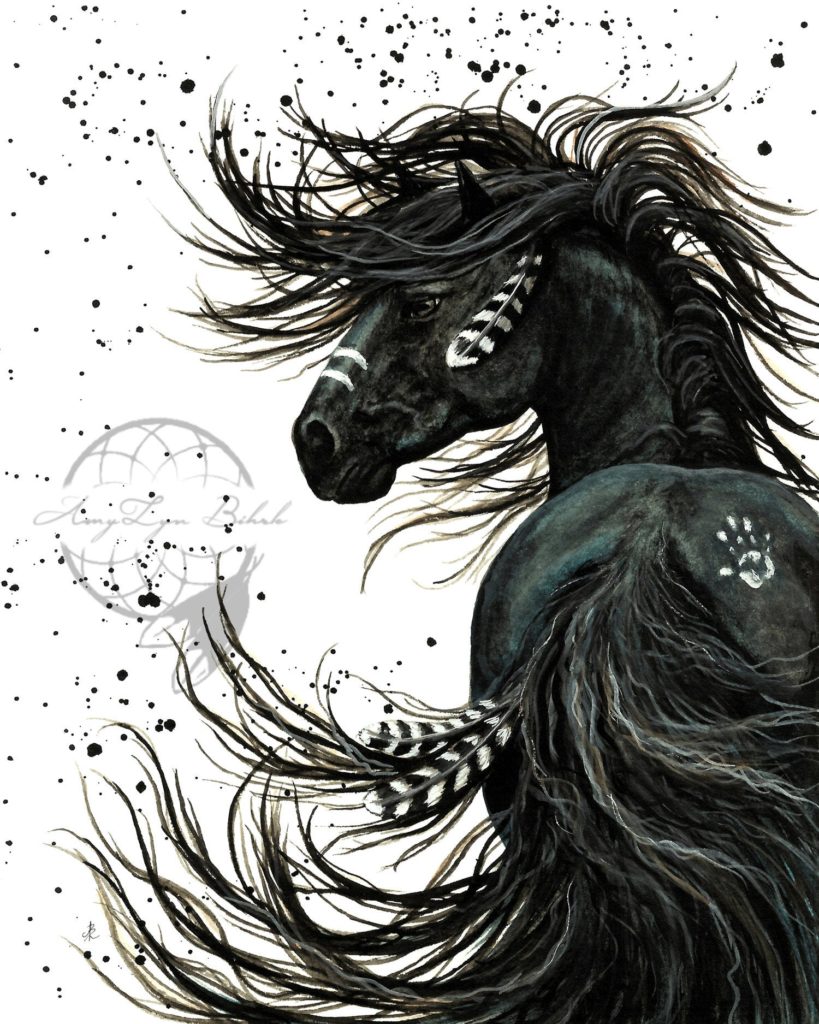 Absolutely beautiful art from Amy Lyn Bihrle!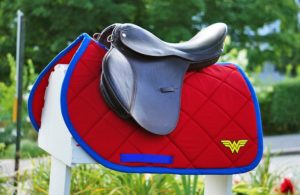 Padded Ponies on Etsy makes some awesome and unique saddle pads. I love the superhero ones, but there are other great choices as well!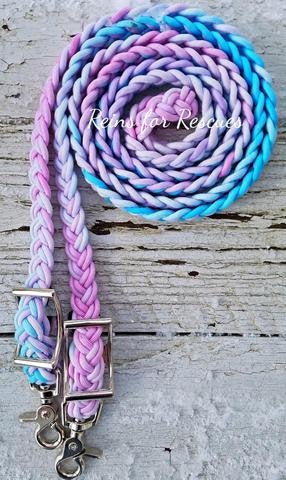 I've bought several things from Reins For Rescues and I love everything I've gotten from them. The reins in this photo wouldn't go with the rest of my tack, but I love them anyway!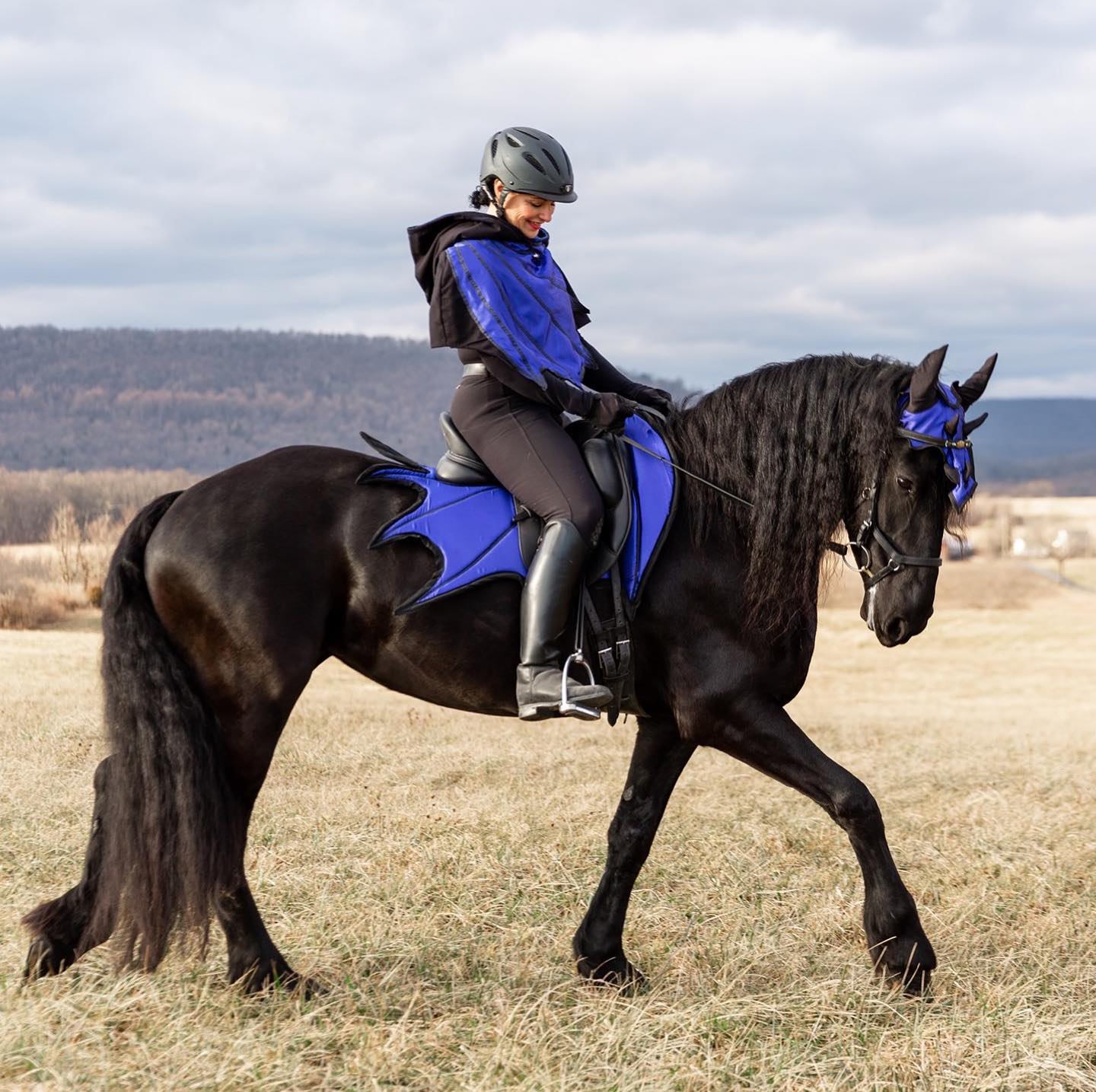 My best friend and I met the creator of Kin's Customs two years ago at the Horse World Expo and I immediately purchased a Wonder Woman pad. It's one of my favorite saddle pads that I own! The quality is amazing, and they always have fun designs and sets, like the above Dragon Rider set!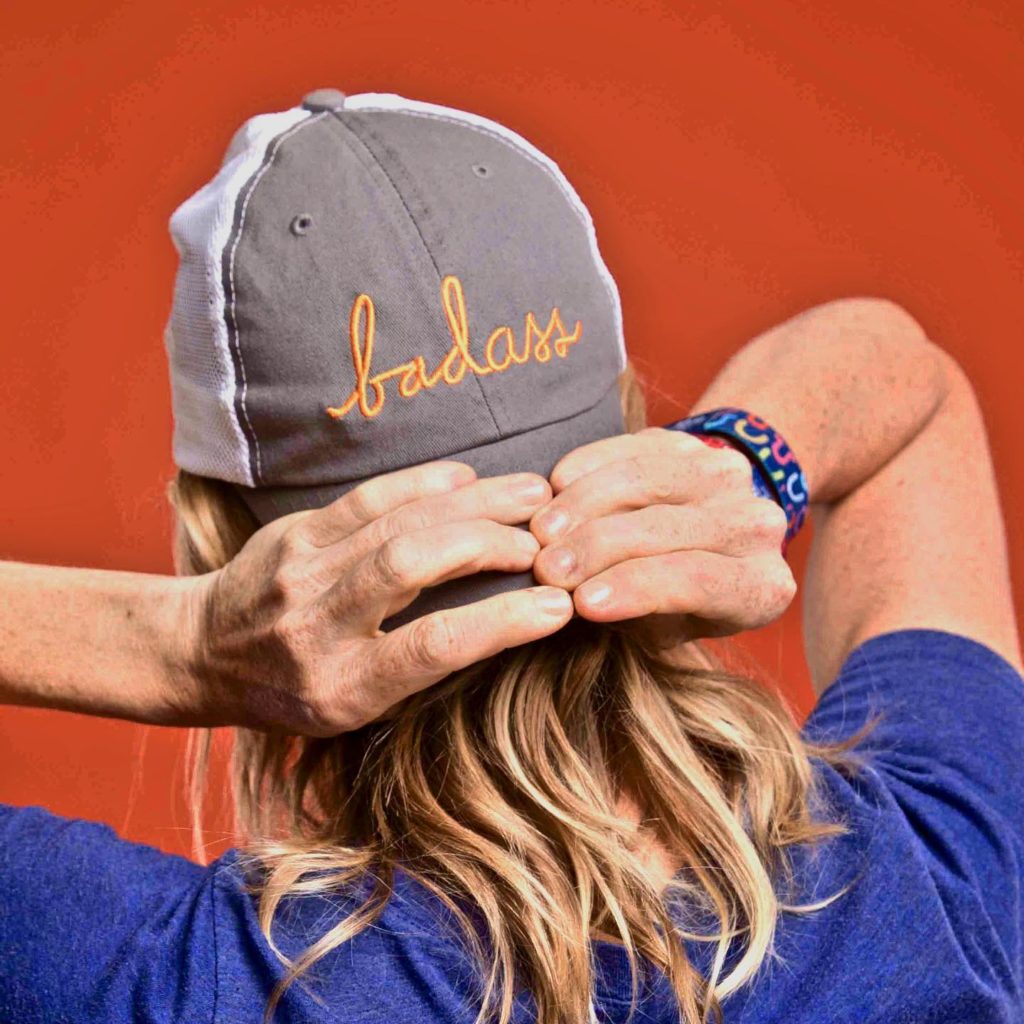 I'm not sure if Mare Goods "qualifies" as a small business, but I don't think they're as large as some others. And I adore their quirky sense of humor and style, so I'm including them here anyway.
I absolutely NEED this mug by Equestrian Creations.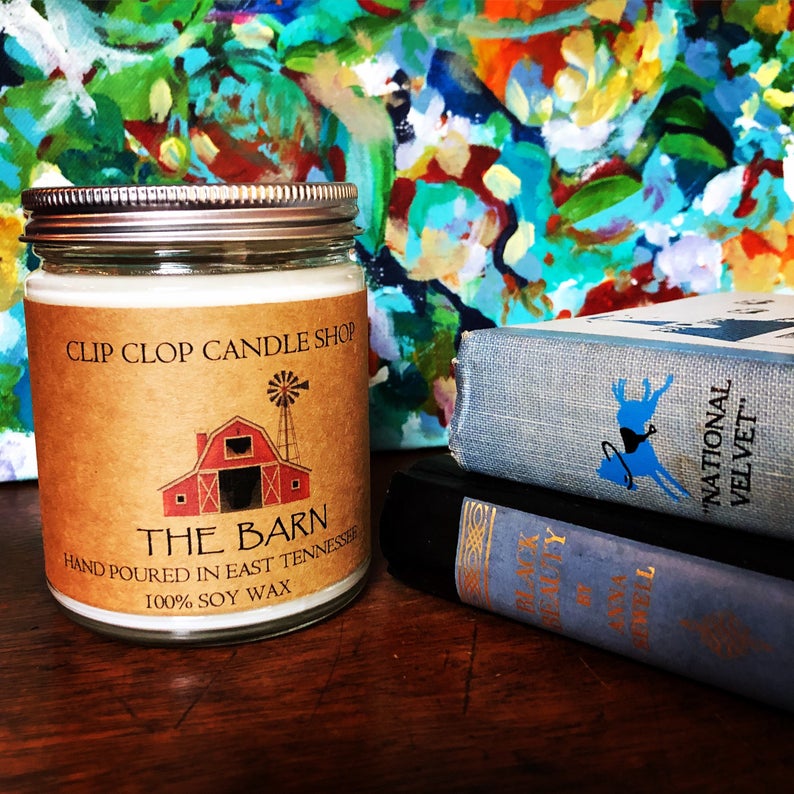 If you're missing the smells of the barn, then this candle from Clip Clop Candle Shop is for you!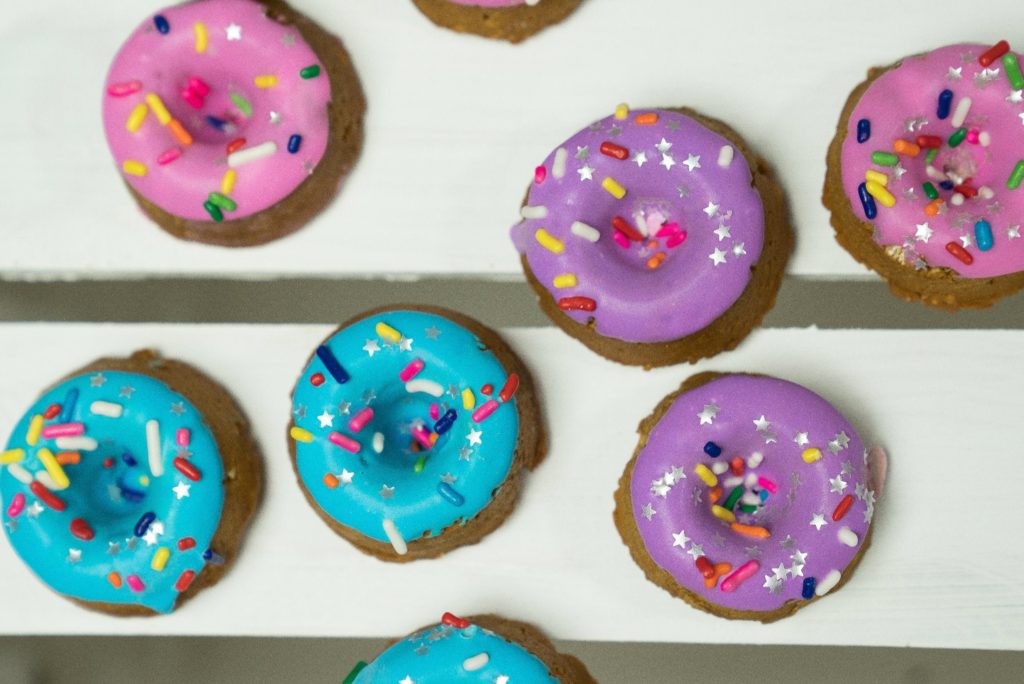 Shop The Posh Pony has handmade treats, socks, and more. Look at these adorable horse treats in the shape of donuts!
BONUS!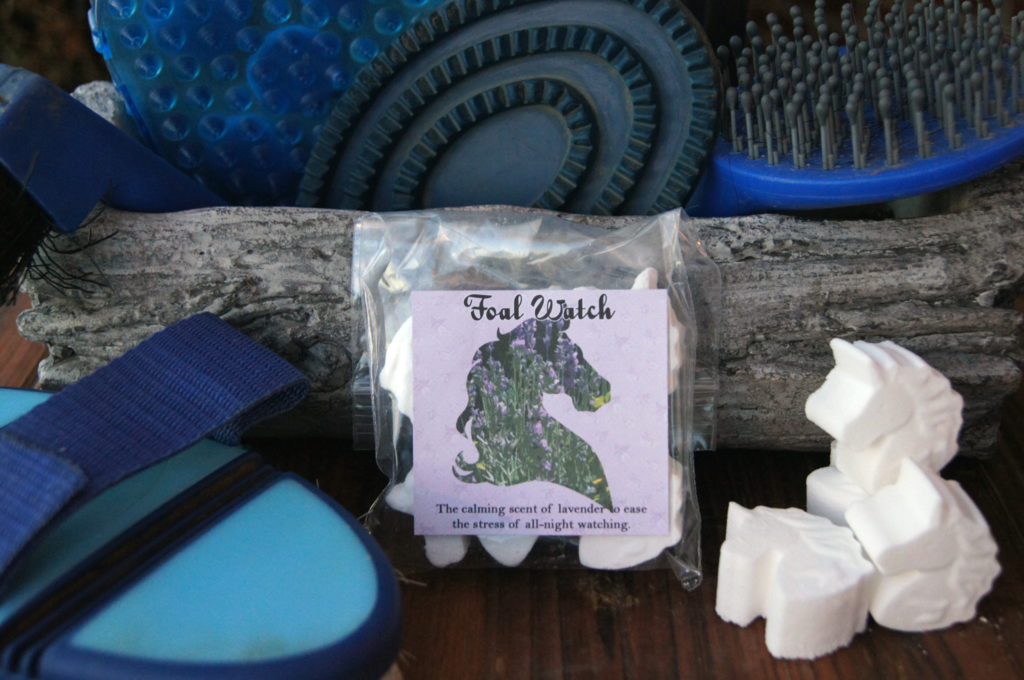 Okay, this one is a cheat… I'm a co-owner of this business! My best friend and I make these brush-cleaning fizzy bombs for your horse brushes. What better time than right now to get your brushes in tip-top condition and give them a good, deep cleaning? We have tons of different scents and use only natural ingredients to create our cleaners.
What's your favorite equestrian small business! Let me know so that I can check them out too!