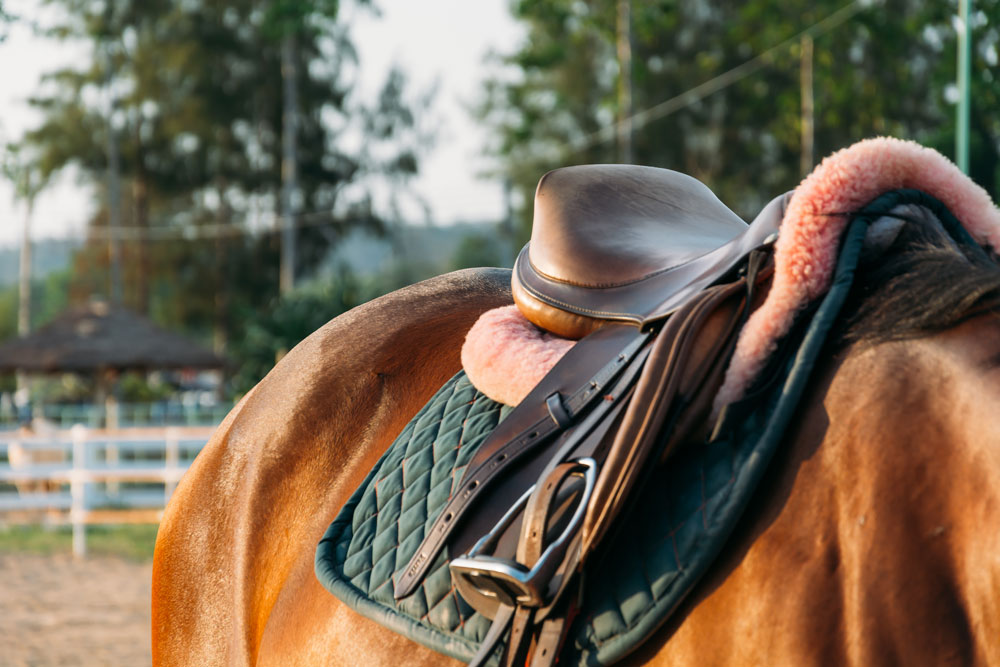 Ever since I've become a horse owner, I've been asked a lot about how much it costs to have a horse. Not always by people who are looking to buy one themselves, usually by friends and family who are just curious. And the answer is… well, it's complicated.
Horses can be a serious investment of both money and time. The stereotype is that every horse owner must be insanely rich, but the truth is that there are budget-friendly ways to get and keep a horse so long as you are crafty, know where to look, do some research, and are realistic about what you want. The short answer is that a horse will always cost more than you think it will, but if you are well-informed before making the purchase, you can better plan and budget.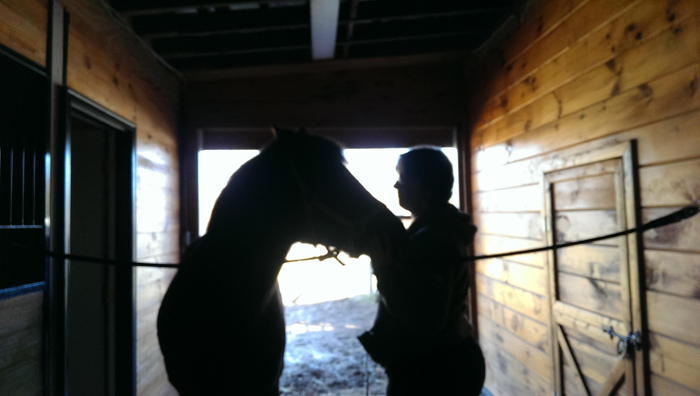 If you're looking to buy a horse for the first time, you need to consider what type of horse you want and what you want to do with the horse. Are you looking for a pasture pet that won't be ridden? Are you going to ride or drive the horse? Will the horse be for recreational use, or are you planning on entering horse shows? If you're going to ride the horse, what level of rider are you? Do you need a bomb-proof horse who could give a child a lesson, or are you an advanced rider who can do some training yourself? Sit down and make a list of goals that you have for horse ownership.
If you simply want a pasture pet who won't be doing work, look in your area for horse rescues. Rescues can sometimes have younger horses who are in riding shape, but often they have older animals who are looking for a place to retire. Be sure to carefully read adoption requirements before contacting a rescue to come to look at a horse!
If you have no experience buying a horse, it is helpful to get someone you trust to look at horses with you. If you have a riding instructor or trusted horse trainer, ask if they will help you find a horse and if they will accompany you to look at horses you're interested in. Having a second opinion is always handy, and if you have a riding instructor they can help match your riding skill to an appropriate horse.
The breed of horse you want to buy can also make a huge difference in the cost. More common breeds are likely to be cheaper than something more exotic, for example. Lineage and genetics can be a factor in cost of a horse, too. You'll pay more for a horse who is related to a famous racehorse, for example!
The University of Maine says that the average cost of a horse for regular recreational use is around $3,000.
Buying the horse itself is usually the cheapest part of having a horse! If you don't have the facilities at home to keep the horse, you then have to consider how much board at a facility will cost. Boarding facility services vary from pasture only to full-service stall care. Some facilities charge extra for other services, such as changing blankets or holding the horse for the farrier and vet. Many facilities have a riding arena, and some may even have fields and trails that can be ridden on, as well. Some facilities will charge less if you come to clean your horse's stall and feed them daily instead of having the boarding barn staff take care of these chores. Costs for boarding also vary according to the location, services offered, and availability of riding facilities. Do thorough research in your area and compare the different facilities to choose the one that is best for you.
Some facilities provide grain, while others have you purchase your own. The price of grain can vary depending on if you are getting a high-performance feed for a show horse or just getting a feed for a smaller horse who is out on pasture most of the time. Horses also need hay when pasture is not available, and hay is, in my opinion, the one area of horse care you should NEVER go cheap on. Purchase the best quality hay that you can get your hands on, your horse will thank you for it.
Most boarding facilities will supply bedding for stalls, but will likely charge if you want your stall bedded thicker than their normal bedding amount.
After those things are considered, then you must also factor in health care! Horses need regularly-scheduled deworming (that can usually be done by the owner), and a first-aid kit is a necessity when having horses around. Non-emergency vet costs include vaccines, dental care, and Coggins testing. Of course, if you have a horse with an ongoing medical condition, such as Cushing's, then medicine for those conditions need to be taken into account as well. Emergency vet care is expensive, so make sure you have some savings for that put aside if you can!
Horses also need their hooves done every 4-8 weeks by a farrier. Shoeing a horse is significantly more expensive than just trimming bare feet. Whether your horse needs shoes varies according to your geographic location, the condition of the horse's feet, and the activities that the horse participates in.
Now that you've taken care of the basic needs for the horse, you can start to factor in other expenses, such as tack purchase and repair, grooming tools, buckets, riding lessons, horse training, show fees, trailering fees (or purchasing your own truck and horse trailer), riding clothes, boots, and other items needed for working with the horse.
If buying a horse isn't in your budget, try looking for a horse for lease! It's a great way to get a taste of horse ownership without being on the hook for every expense. Make sure that you have a contract that specifies who is responsible for what expenses before entering into a lease!
Is spending all that money worth it? I think it is! Especially when I get to the barn and hear my horse nicker in greeting when she sees me. Looking into her big brown eyes and feeding her a cookie makes all the work and sacrifice to afford her totally worth it.