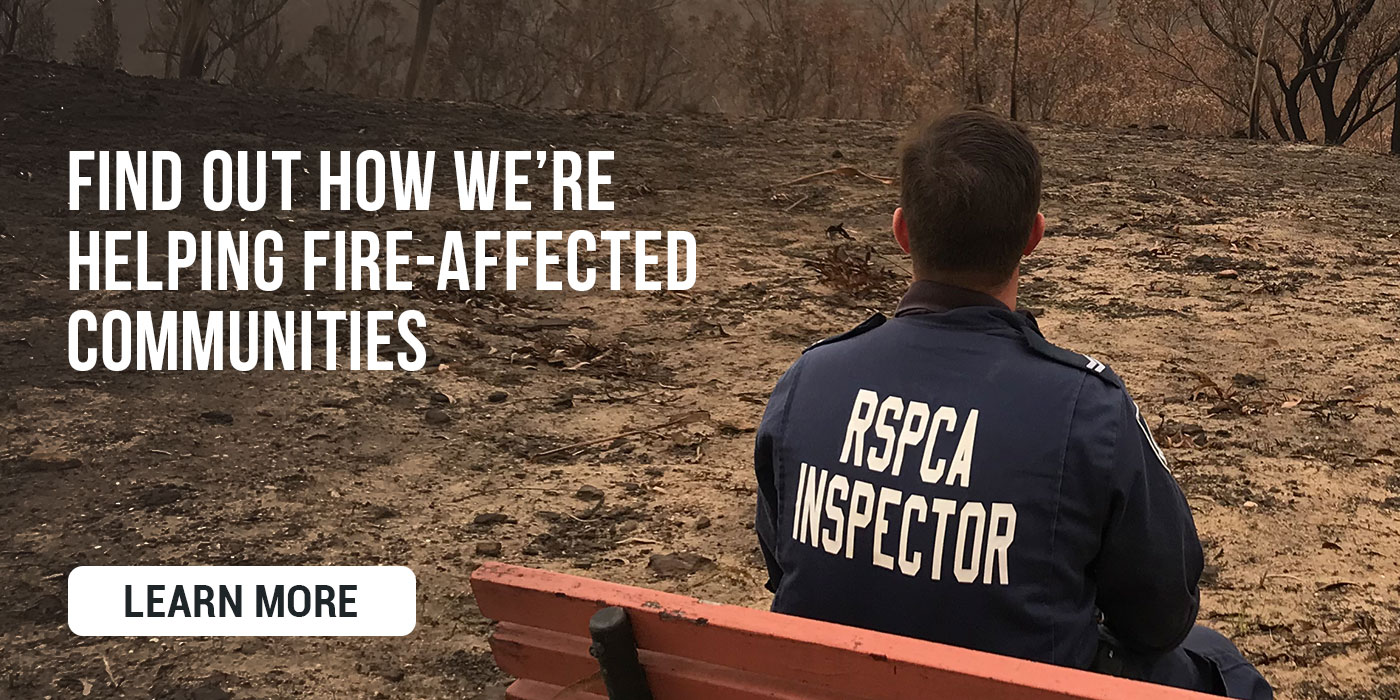 During the month of January, I held a sale on several items where I gave 50% of the proceeds to RSPCA New South Wales to help animals threatened by the Australian Bushfires. I'm happy to say that I sent nearly $30AUD off to help animals in need last week! I know that isn't a lot, compared to what some artists and influencers are raising, but being able to give anything to help pets and livestock in need made me happy, especially since January is notorious for being a slow sales month!
The items that were eligible for the charitable donation were my Australian Brumby designs (mugs, ornaments, prints, and the original Brumby drawing), as well as the PDF download sketchbook of the pieces I created for Equine March 2019. Here's a photo from one of my fantastic customers who purchased a Brumby mug to help with the cause!
Giving back to horses is so important to me and I definitely want to focus more on it this year, so this was a great start as far as I'm concerned. I chose the RSPCA New South Wales because they help livestock and pets as well as wild animals, and being able to help some of the horses that have been impacted was something I definitely wanted. I still think about all the photos I saw online of horses on the beach with the crowds of people who had nowhere else to go, or horses running from the bushfires, and I really wanted to help those horses. I'm so glad that I found the RSPCA and was able to give even just a little bit to help!
I'm hoping to do more charitable work throughout the year, especially with local organizations and rescues. If you know of any horse related charities in the Western Pennsylvania or Western Maryland areas that would be happy to work with a local artist, let me know! I have a few I'm considering already, but more leads are always great!